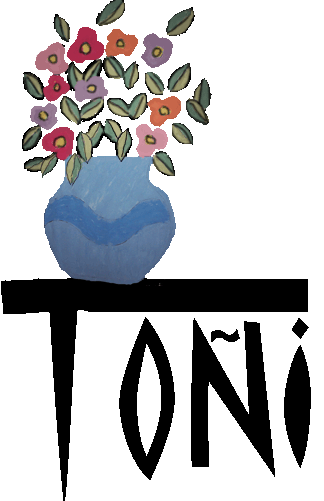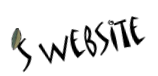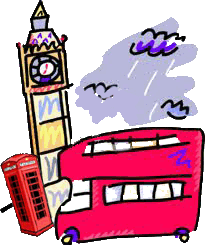 Did you know Sherlock Holmes?
You have watched one film based on this novel and now you will be able to used the Internet to learn more about this famous character.
You can use the links or try to find more information on your own so as to answer the following questions.
Let's start:

What is the title of the film?
Who is the director of the film?
Who is the producer?
And who is the writer of the screenplay?
Who created the original characters of this story?
When was this film released?
How many awards did it get?
Who played the roles of Sherlock Holmes and John Watson?
Let's remember facts about the film:
When is the story developed?
What musical instrument is Sherlock trying to learn how to play at the beginning?
How long has he been trying to learn to play it so far?
What name does Sherlock suppose for Watson?
What colour is the bear in the puzzle?
Why is it strange that there is a girl at the school?
What's the girl's name?
What's the dog's name?
What sport does Sherlock excel in ?
What is the first challenge to Sherlock Holmes we see on this film?
Where was the trophy?
Why is Sherlock expelled from school?
Where is he going to go after that?
Elizabeth's uncle is killed,what did he say to Sherlock before dying?
What did Watson find on the floor after that?
What is Rame Tep?
What is the symbol of Rame Tep?
What was the meaning of Ehtar?
Sherlock and Watson went flying after Elizabeth, what time was in the Tower Clock?
At the end of the film Sherlock was using three typical items in all Sherlock Holmes' stories: The cap, the cloak and the ...???.... (a gift from Watson)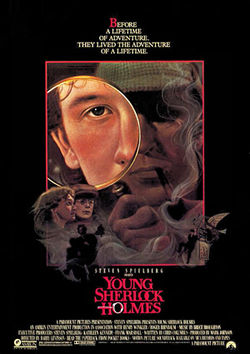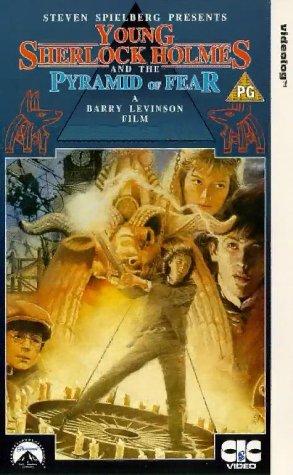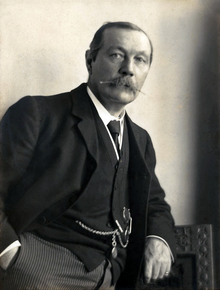 And now, let's find out about Sir Arthur Conan Doyle
QUESTIONS
Where is he from?
When was he born?
He was a writer and he was also ............
How many stories about Sherlock Holmes did he write?
What was the title of the first story?
Who inspired the character traits of the famous Sherlock Holmes?